First things first, not having sɐx is not suffering!
"You make me suffer like this…the unfairness is what you're denying me…you don't care about the psychological effect your denial has on me…you are a nurse too, you should know… just sacrifice that for me. People know the love we have… that's why I planned for us to be together all weekend…if anything happens to me I swear God I won't forgive you"
This pathetic selfish man must be prosecuted to the full extent of the law.
He abused his power. Extremely abused his power. He emotionally blackmailed this young woman to try to get his way with her.
Now, no one knows whether he really digitally penetrated her. But if I were in a jury, I will vote to convict on that charge because it is clear he planned this malice, and but for the young lady offering stiff resistance to his shenanigans, he'd have succeeded in doing worse. The preponderance of evidence to my mind, including the multiple struggles they went through, supports a charge of sexual assault.
This is the deal, making sexual advances towards others is acceptable. But you must not go beyond the initial advance once your advances are rebuffed. Go your way. GO AWAY. Once you go forward to continue verbally badgering the person or like this doofus did, physically struggle with the person, you have already overextended your legal limits and in the criminal territory.
Second, do not, and I repeat, do not use resources at your disposal because of an office you hold (e.g. official scheduling, hire and fire privileges, seniority, salaries, etc) to even attempt to court a lady. That is a classic abuse of power. I know that in Ghana people (mainly men) abuse their office all the time for all sorts of reasons and using your office for sexual favors and advances is not uncommon, but it is still criminal. It is a breach of public trust. Anyone who engages in this should be prosecuted.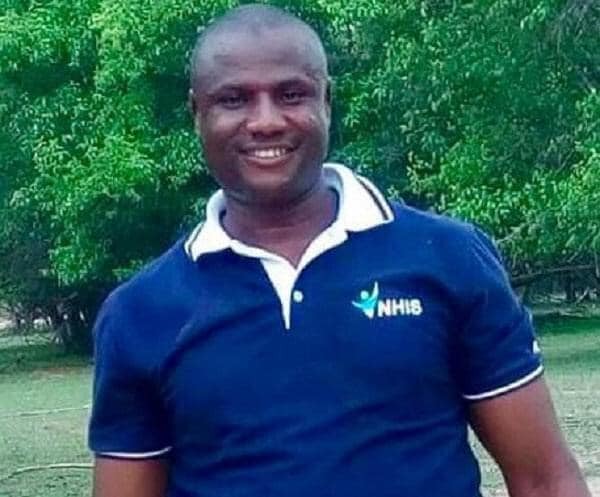 I want to commend the young lady for recording the incident. Technology has offered us ways to improve our lives and society in general. At every angle, we should employ technology. One of the areas that we struggle with is catching predators in the act. Because they often know it will be their word against the accuser, they know they're likely to get away with assault.
Our courts and society are run on evidence. We cannot do otherwise. I know this is a small measure but every little bit helps. The smartphones we have these days are a lot more powerful than even the computers that sent men to the moon. If you suspect anything untoward is about to go down and you are in the frame of mind to, please start recording the exchange. Preferably, start recording before you enter an enclosed place.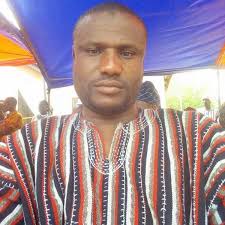 Your audio recording, like this young lady's, can be your best chance of getting justice. I know it's not your fault that we have perverts and criminals. But I think you may be able to help turn the tide once enough of them understand the immense risks involved. Power relinquishes nothing without a fight. Calling on their conscience alone will not solve this problem 100%. Deterrence will also help.
Shouldn't someone have asked Mr. Sakara to "proceed on leave" already pending prosecution Or is that proceed on leave thing reserved only for political opponents?
To all guys who can not control their sexual urge; What is it about sex that you're willing to destroy others' lives to get it? For most of you, it only takes a couple of minutes. You want your two minutes pleasure to destroy someone's life forever? I will never understand the infatuation with sex as regards some men. I just don't get it
Let's do better.